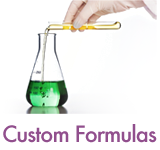 Our custom formulas have been designed to specifically address the unique needs of small businesses that hand produce small batch products. We commonly hear "Crafter's Choice has allowed me to grow my hobby into a profitable business".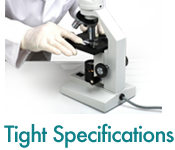 Crafters Choice Brands holds their manufacturers and the ingredients they produce for us to very tight specifications. We only carry cosmetic and food approved ingredients. Unlike others, we do not save money by substituting quality ingredients for "industrial grade" or "technical grade" specifications.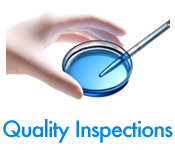 All of our ingredients are inspected for quality, consistency and specification. We feel this vital part of our company only helps customers make the best products possible.