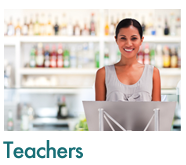 Do you teach classes and sell supplies to your students? Stocking Crafter's Choice Brand products will ensure your students are getting the best products possible and you are maximizing profit potential.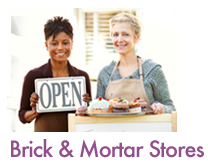 Do you have a local craft supply store that is seeking to expand your offerings? Adding a well known brand like Crafter's Choice will bring in new customers seeking only the best products for their applications.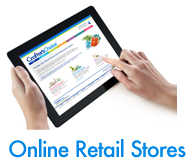 Do you currently sell craft supplies online through your own store, Etsy, eBay, Artfire or Amazon? Our brand is well recognized across all these selling mediums and will get your products found faster.